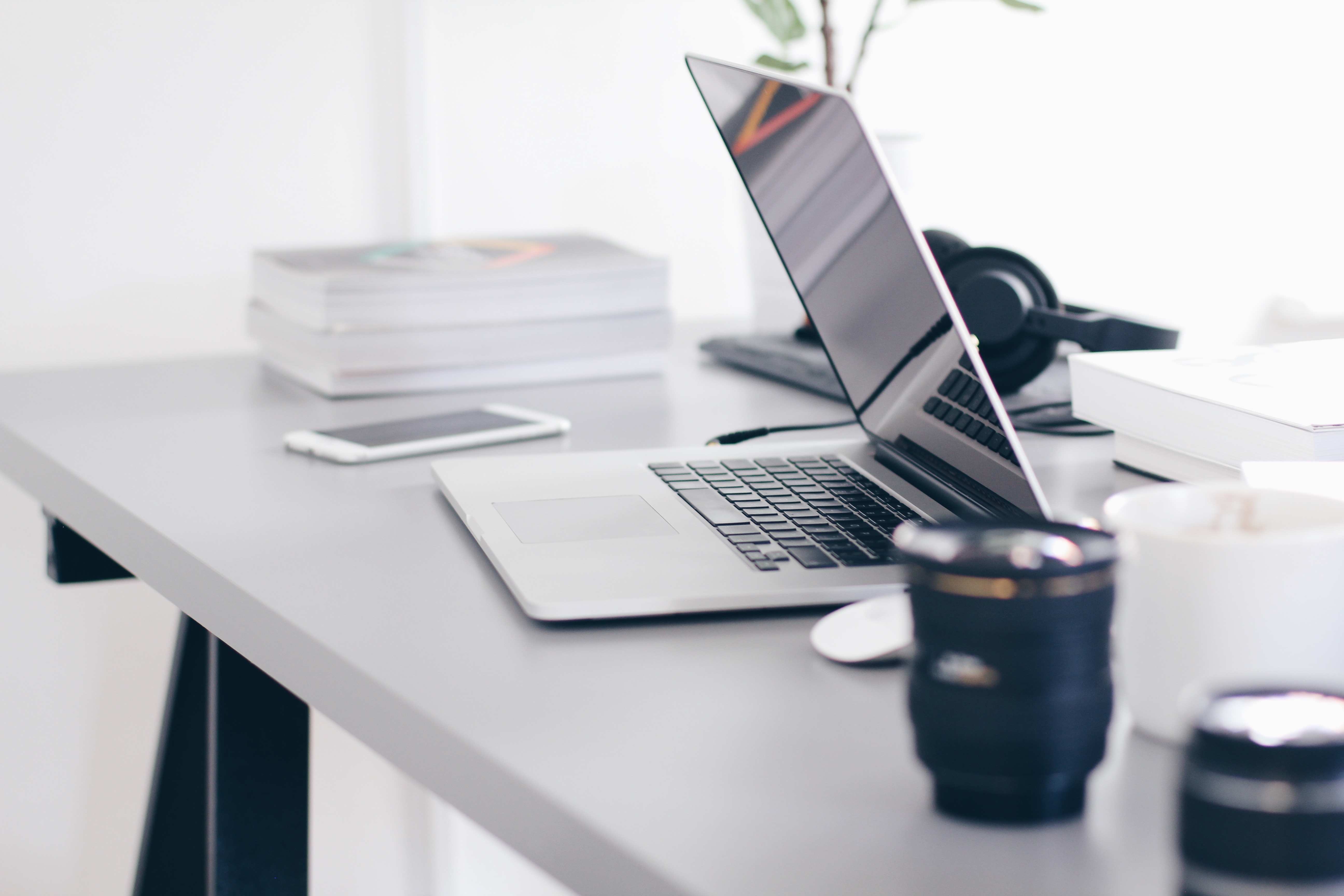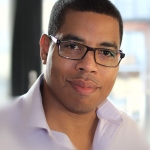 The idea for this site came about recently while I was working on a data science project geared towards social media sentiment analysis and forecasting currency price movements using machine learning algorithms. With all of the information available today, it is still somewhat difficult to find simple language that can explain many of the complex topics surrounding todays' technological growth trends. This site is meant to explore practical solutions that I have developed or enhanced throughout my professional journey that spans, in what I would consider to be, several lifetimes. In some ways this site is reflected as a professional memoir and in others, an ongoing professional journal.
I thought it would be interesting to launch this site by detailing the initial planning that went into its development. This involves the Systems Development Life Cycle (SDLC), [my] requirements, Information Architecture (IA) and design, the Web Applications framework and the Project Management methodology used to work through it all. Overall, simplicity in design is desired while the approach taken for the IA is considered crucial due to the broad range and depth of material that will be covered. The goal is to provide an easy to navigate structure that allows for scalability, efficient information retrieval and an overall enlightening user experience. The purpose of this site is to publish and share various business management and information systems related content including – articles, research, events, case studies, code and programming tutorials, diagrams, design and more.
In the end, I found that writing about the journey could be just as stimulating as the actual experience.
---
Ken Favors is an engineering and technology professional with interests in investment research, history, music, arts and design. Ken has professional experience that spans from working within large and small organizations to entrepreneurial ventures and the founding of small business enterprises. Ken's roles have spanned sales, business development, operations, IT consultancy and trading in global financial markets, among others. Ken holds a BSc from the University of South Carolina as well as a MSc in Information Systems and Technology from City University of London. Ken currently lives in London.